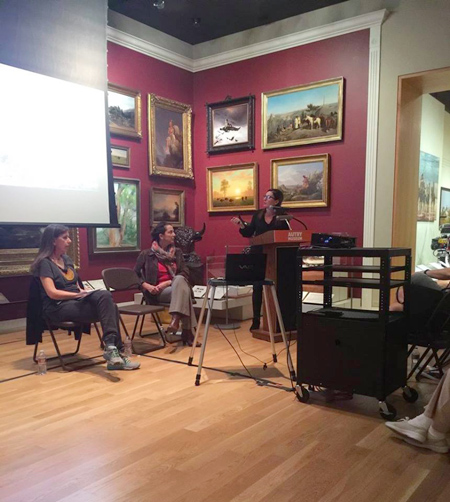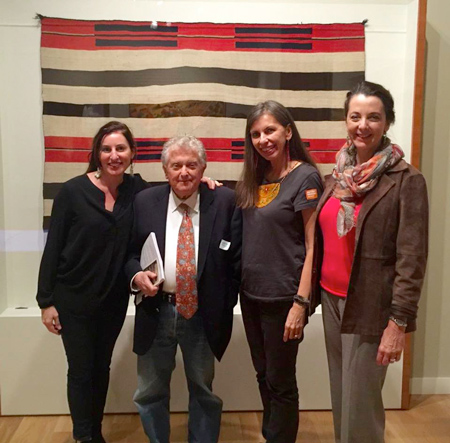 "Stolen Lives: Remembering Carlisle Indian Industrial School"
Between 1879 and 1918, over 10,000 American Indian children were taken to Carlisle Indian School in Pennsylvania as a part of a U.S. government off-reservation Indian boarding school program designed to erase their identity as Native people. Separated from their families and tribe, these children faced multiple hardships, including disease, isolation, overwork and physical and sexual abuse. Almost 200 graves at the Carlisle cemetery are testimony to the genocidal practices that took place under the guise of federal-sponsored education for Indians.
As we near the 100th anniversary of the school's closing, descendants and tribal members are actively investigating the impact of this dark history, drawing from Carlisle's photographic and print archives. Artists Shan Goshorn and Emily Arthur will discuss their recent research at Carlisle and the school's impact on their studio practice and private lives. The Autry Museum's chair of American Indian studies Nancy Marie Mithlo will moderate.
Download presentation PDF