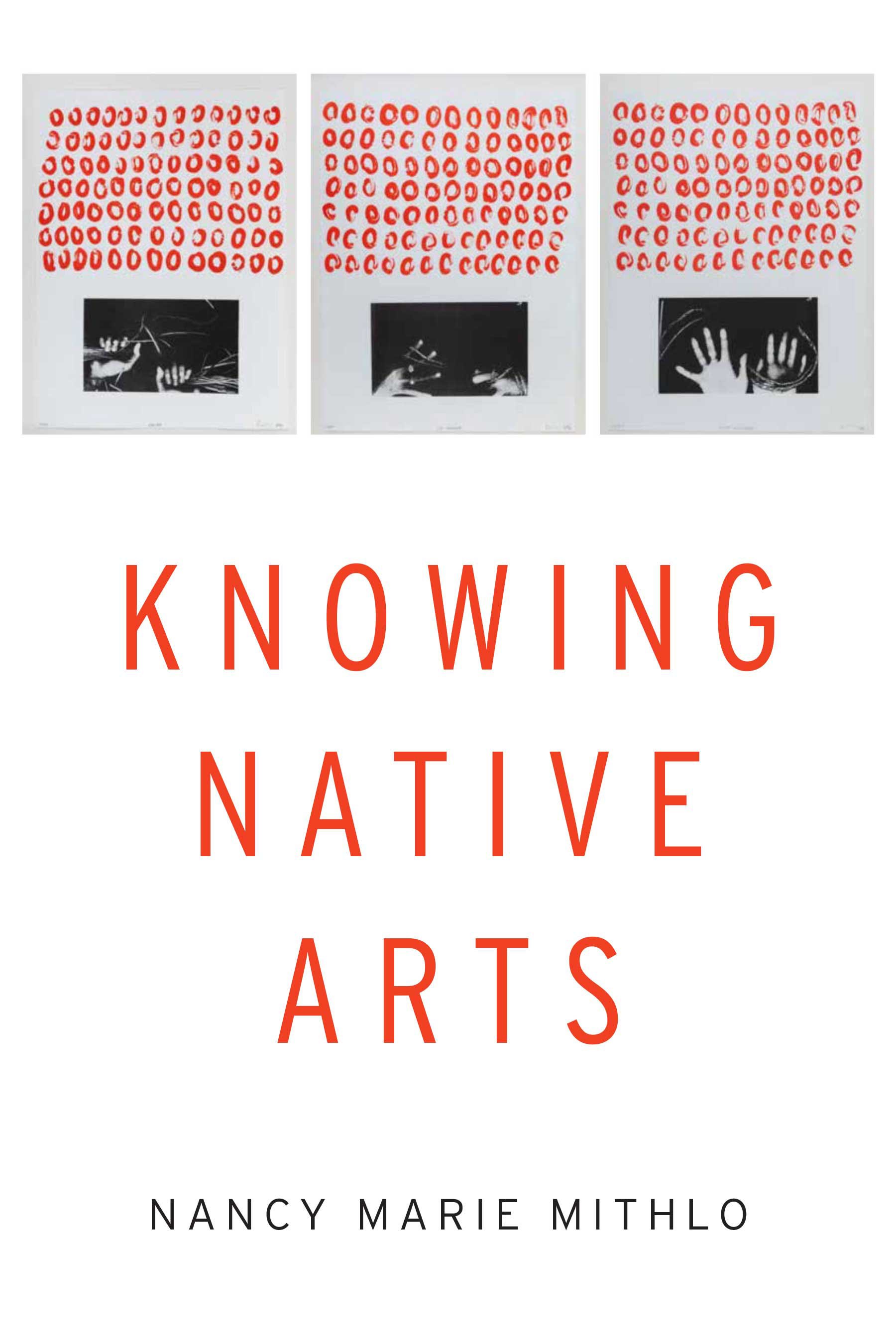 Knowing Native Arts, University of Nebraska Press (2020)
Cover Art: Sara Siestreem, Thanks Giving / Giving Thanks: Prayer, Unarmed, Nonviolent, Lithograph, 2016, Missoula Art Museum Collection, gift, MATRIX Press, 2016. By permission of the artist. To purchase the book: Go to University of Nebraska Press
Making History: IAIA Museum of Contemporary Native Arts, University of New Mexico Press (2020)
Cover Art: Bill Soza War Soldier, Self Portrait, Painting, Oil on Canvas, 1968, IAIA Museum of Contemporary Native Arts (MS - 22). To purchase the book: University of New Mexico Press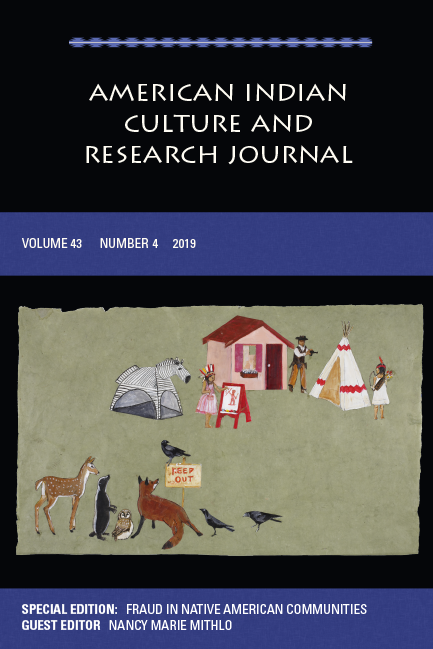 "Fraud in American Indian Communities." UCLA American Indian Culture and Research Journal special issue, volume 43, number 4, 2019
Illustration Above: Julie Buffalohead, Seems You have to Play Indian to be Indian, 2010, Mixed media on Paper. Courtesy of the artist. To purchase the journal: American Indian Culture and Research Journal
For a Love of His People: The Photography of Horace Poolaw.
New Haven: Yale University Press with the Smithsonian Institution Press.
yalebooks.yale.edu/book/9780300197457/love-his-people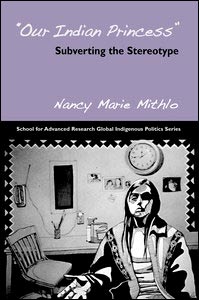 Real Fem: Native Women In The Arts
"Our Indian Princess" Subverting the stereotype

The book is now distributed by UNM Press!
unmpress.com/books/our-indian-princess/9781930618978
Guest Editor's Introduction: Curatorial Practice and Native North American Art

Wicazo Sa Review, Volume 27, Number 1, Spring 2012, pp. 5-12
Published by University of Minnesota Press

Download the essay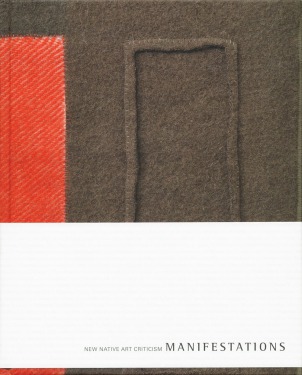 Manifestations
New Native Art Criticism
Edited by Nancy Marie Mithlo. Foreword by Patsy Phillips. Preface by Will Wilson.
To purchase this book, please visit the Institute of American Indian Arts Museum of Contemporary Native Arts' bookstore website:
iaia.edu/product/manifestations-new-native-art-criticism/

www.amazon.com/Manifestations-New-Native-Art-Criticism/dp/0615489044/ref=sr_1_1?ie=UTF8&qid=1331015959&sr=8-1
Links to more information on these publications:
2020 Making History
2020 Knowing Native Arts
2019 Fraud in Native American Communities
2014 Horace Poolaw
2012 Wicazo Sa Review editor's note
2011 Manifestations: New Native Art Criticism
2009 Our Indian Princess