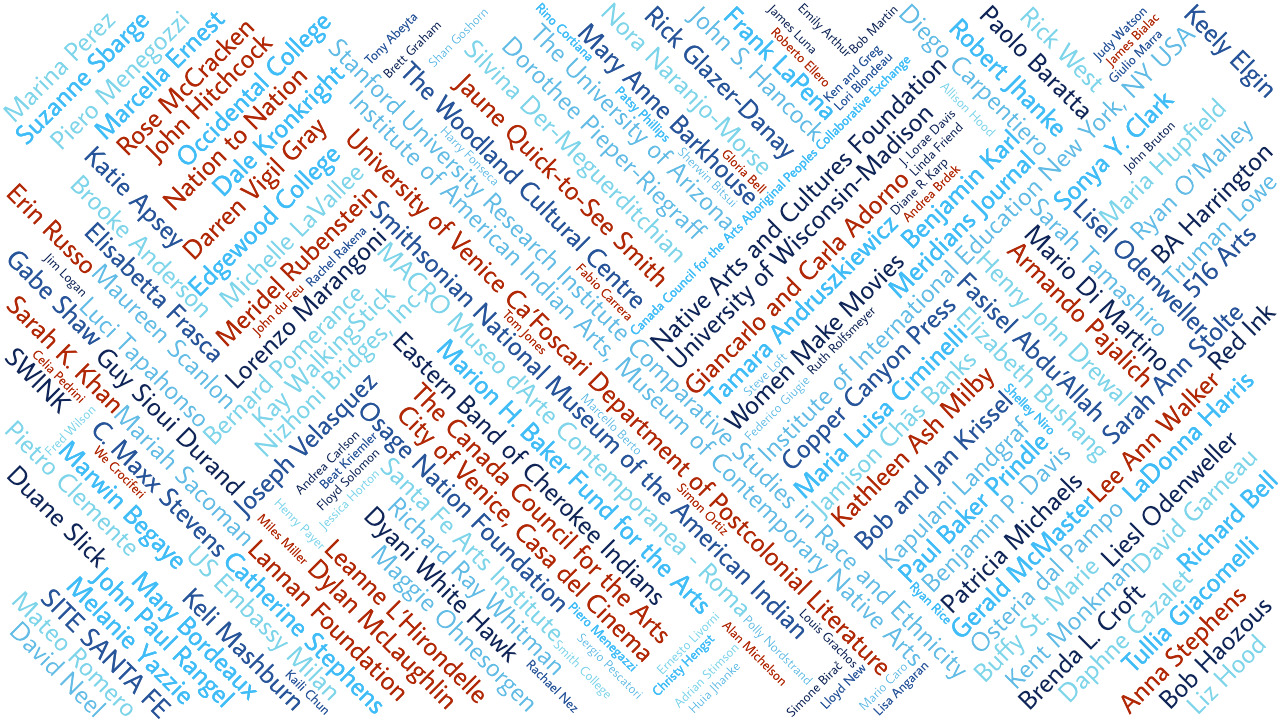 News of an Indigenous presence in 2024 at the Venice Biennale's U.S. pavilion has eclipsed the hard-earned participation of Native artists and their supporters working in Venice over decades. To correct this erasure, I have gathered a list of dedicated artists, activists, educators and arts leaders who were part of the movement to bring Native art to the Venice Biennale under the non-institutional platform documented in Red Skin Dreams 1997-2017.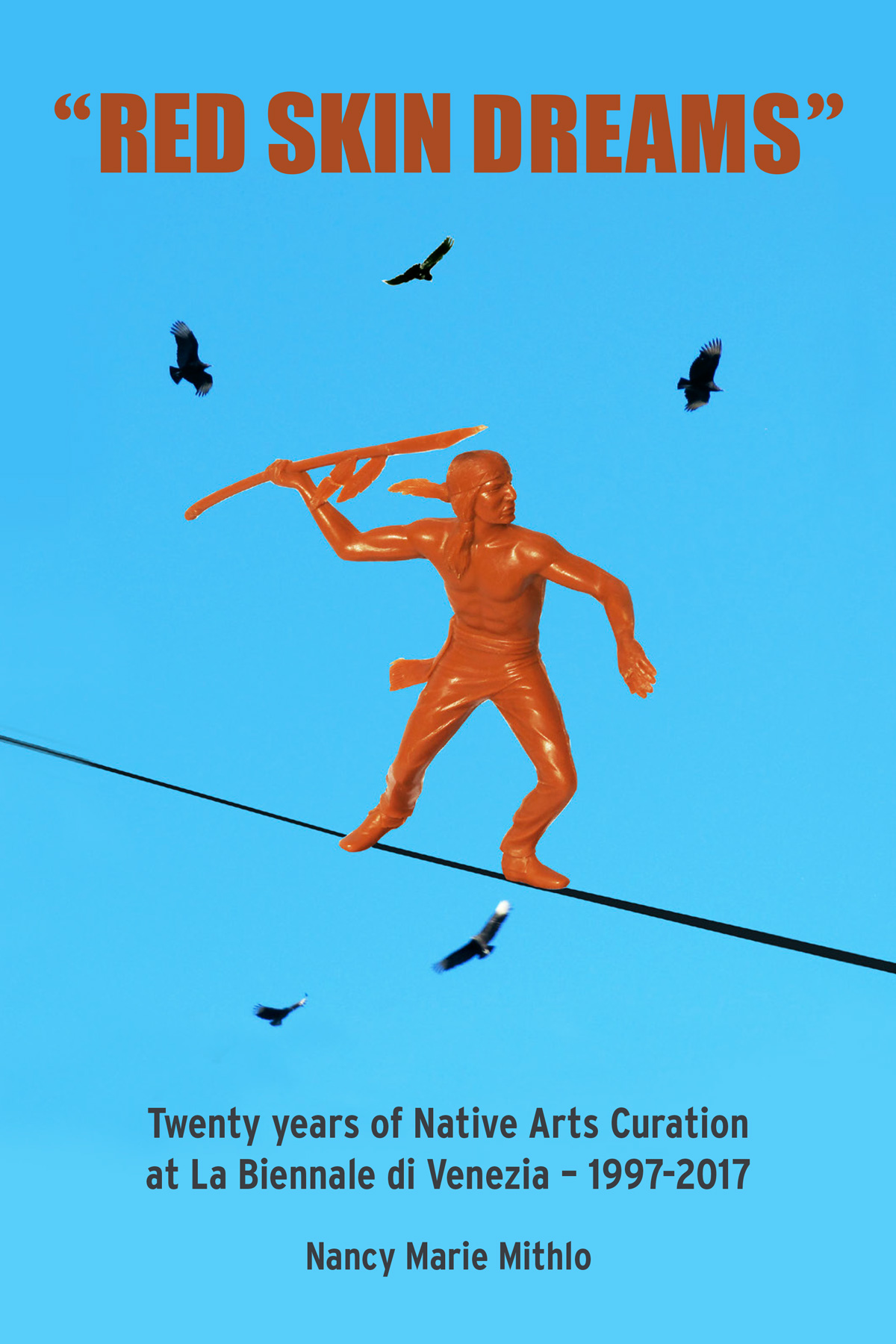 Cover Image: Shelley Niro. The Show Off, digital image, 2017 Courtesy of the Artist. Creative mock up of book cover concept by John Paul Rangel
Red Skin Dreams: La Biennale di Venezia
To be published with University of Nebraska Press, Matt Bokovoy, Senior Acquisitions Editor
"Red Skin Dreams" documents and theorizes the presentation of contemporary American Indian art exhibits at the Venice Biennale from 1999-2017. The story is conveyed through memoir and storytelling as I document the nine exhibits I helped to lead over a twenty-year period. The improbable and messy business of staging international exhibits that were non-institutional, non-commercial and anti-hierarchical involved collaborators from across the globe—Canada, Australia, New Zealand, Switzerland, England, Norway, Germany, as well as Italy. These connections were made through Indigenous networks, institutions, and relationships, not the prestigious galleries, museums and art collectors that typically decide who is represented and where. Our presence-making exposed the fiction that only those "in the middle of things" had access to exhibition.